Hollie McNish
Hannah Walker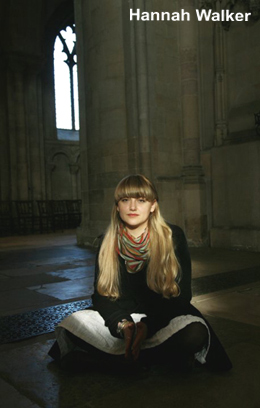 Will Averill


Gold Panda from London way I think... gorgeous electronica which makes me feel nostalgic about my '80s youth.
Screaming Females from New Jersey in the States – that girl can sure sing and play guitar. We played with them in Cardiff; man, they were good.


"I would be very surprised if any bands that I like become successful but here's a random list of stuff we've come across at gigs that we have enjoyed," says Adam. "You have to bear in mind that most bands we come across are execrable so it's quite an honour to be on this list."
Death of Death of Death of Death of Death of Death of Death of Death of Death of Death of Death of Death of Discotheque
Paul Hawkins & Thee Awkward Silences
Bomb Factory
Islet


Shrag
The Resistance [is dead, Ed]
Jeff Dahmer and the Skin Lampshades [sick as it sounds, I almost wish there were a band with this moniker, Ed]
And here are some other bands Adam SP invented:
Hande weg Vom Banhof Zoo
Views Customfield
Style.CSS


Lady Panther
Fever Fever
Dum Dum Girls
DIVORCE
White Lung
Dinosaur Pile-up


Bearsuit
Best Coast
Hello Bear
The Barlights
Strawberry Forks
Death of Death of Discotheque

wombatwombat Ben

Holy State
We Spell Trouble
Typewriter Radio
We Can't Dance

wombatwombat Steve

Porcelain Raft
Hold Your Horse Is
Doll and the Kicks

wombatwombat Annie Catwoman, in alphabetical order
All acts compering and playing our stage on 10 December 2010
Blue On Blue
Blood Command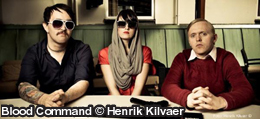 Blood Red Shoes
C.O.L.L
Death of Death of Discotheque
Drugstore
Dry The River
Factory Floor
Fever Fever
For A Minor Reflection
Girl In A Thunderbolt
Holy State
Islet
Joensuu 1685
The Joy Formidable
Lady Panther
Mimas
Olympians
Pop. 1280
Pulled Apart By Horses
The Rayographs
R O M A N C E
Salem
Talons
Underground Railroad
Warpaint



Shane O'Linski
Tawny Owl and the Birds of Prey
Follow Your Heart
Girl In A Thunderbolt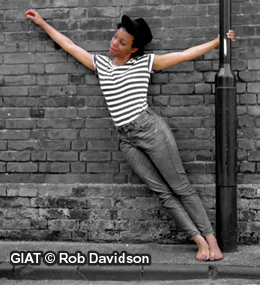 Danny Whitehouse
Milly Hirst
Spidermilk or Teknikov – it's one or the other...